Join coaches from elite programs in a day of learning and playing. The day begins with a college coaches clinic and rounds out with a competitive queen-of-the-hill style 5v5 tournament.
CLINIC & 5V5 TOURNAMENT • SEPT 12, 2021
Players register as individuals either within a team of 7-10 including a GOALIE or they may register as an individual on the Queen of the Cage House team.
LOCATION: Penn Charter, Philadelphia, PA
GRADES: 7-12
3hr College Coach Clinic
5v5 tournament games (~2hrs)
Certified referee games
Queen of the Cage T-shirt
The winning team will receive a championship swag item
DETAILED FORMAT
The clinic is a College Coaches clinic and the 5v5 portion is a Queen of the Hill format where winning teams move up a field, losing teams move down. The event is designed to be fast paced and as a staff we schedule with the goal of keeping each team on the field as much as possible.
SCHEDULE:
9:00am-12:00pm clinic
12:00pm-1:00pm lunch
1:00pm-3:00pm 5v5 queen of the hill
WHAT TO BRING/WEAR:

HOUSE TEAMS
If you've registered with our House Team. Please wear a white T-shirt and dark shorts. We will provide a reversible for your use and all registrants will receive a Queen of the Cage T-Shirt. Champions of the event will receive a swag gift!
TEAMS
If you've registered as a team, you must have between 7-10 field players and one goalie. Please be sure to have coordinating reversible tops with numbers clearly visible. Please do not have duplicate numbers.  Players will receive a Queen of the Cage T-shirt and Champions will receive a Queen of the Cage Swag gift!
Featured Coaches/Colleges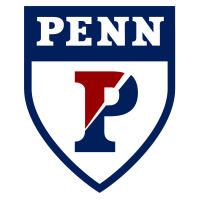 Penn and Kelsey Donnelly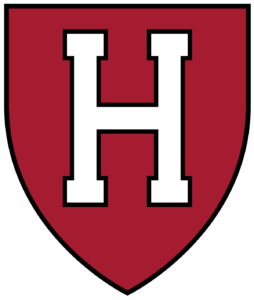 Harvard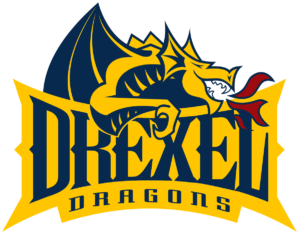 Drexel and Devon Wills